Got 10 minutes to grow your sales and profits?
Then you've come to the right place! There's no need to waste an hour or more listening to podcasts that drag on and on. Listen here and get the best business-building strategies and techniques from leading experts and business owners – all in 10 minutes or less.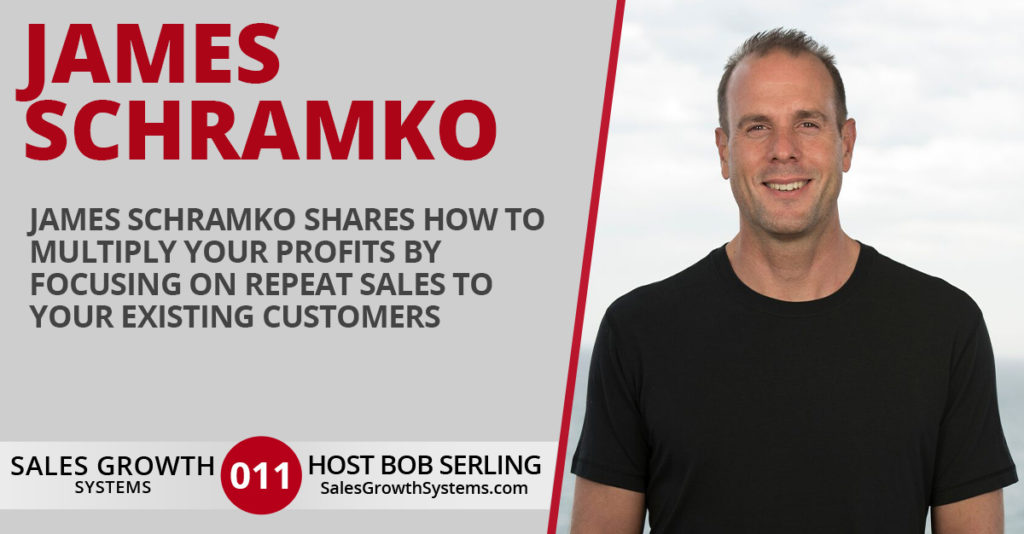 James Schramko shares how to multiply your profits by focusing on repeat sales to your existing customers
Listen Now
Catch up on our classic episodes!
Do you want to add some text here?
No results found